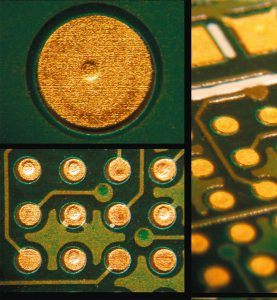 OJTC «NEWTECH» offers customers a full range of services for the production of electronic equipment, from creating schematic diagrams to testing of finished products for the external factors (climate, vibration and crashworthiness).
Advantages of this approach:
cost reduction;
product quality improvement;
it gives an opportunity to focus on a «high-technology» processes;
more flexible production infrastructure;
economy on human resources;
reduction of costs, which are connected with circulating assets;
increasing of labor productivity;
the use of high technologies.
We are interested in long-term and mutually beneficial cooperation with our customers.